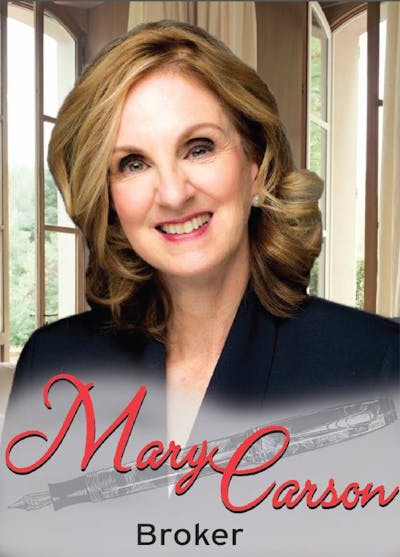 For Mary Carson, who is an avid antique collector, finding the piece that fits perfectly in her own home is almost as satisfying as making the dreams of Toronto home buyers and sellers a reality. Her passion for real estate combined with 25 years' experience in the Greater Toronto Area make for exceptional service every time.
The results speak for themselves: she's a four-time winner of the Master Sales Award, an eight-time winner of the President's Circle Award, Award of Excellence and a recipient of the 2012 Diamond Award. Her success is built on a strong adherence to her core values including integrity and respect for her clients and a commitment to always doing what she says she will do.
She derives pleasure from constantly going out of her way to exceed her clients' expectations and is experienced and specially trained to assist Toronto's mature home buyers and sellers with their transactions.
When you refer your clients to Mary, you can be sure they will receive the same care and concern that you provide.